Did you know that Argentina makes Award Winning Olive Oil?
Argentina has been producing quality Olive Oil for generations. One of our partners Laur, is currently ranked #1 Olive Oil Producer in the World - EVOO World Rankings 2021
Our Products
Argentine foods to your kitchen table - with love
The land that made Malbec famous is also perfect for quality olive oil production
This unique 'terroir' lets our trees, olives, and oils speak for themselves
Get to know our olives
Learn about the best olive varieties in Argentina
Arauco - Argentina's Most Famous and Unique Olive

This Olive  is often referred to as the 'Malbec of Oils'.  It dates back to the 1500's and the first planted trees in Argentina.  It has become the region's most coveted olive.  Our Laur Gran Mendoza is 100% Arauco

Arbequina - The olive producing the best 'every day' Extra Virgin Olive Oils

This olive is grown all over the mediterranean and is most commonly found in Spain.  It is  widely planted in Argentina and is the main olive found in the San Juan Province.  Check out our Santa Agusta 100% Arbequina

Manzanilla - The soft smooth olive great for everyting
Our best kept secret, but not for long - Discover our aged Balsamic Vinegar
Try our 3-year aged Millan Balsamic Vinegar.  This is a thick, slightly sweet and acidic Balsamic Vinegar made in the traditional Italian style.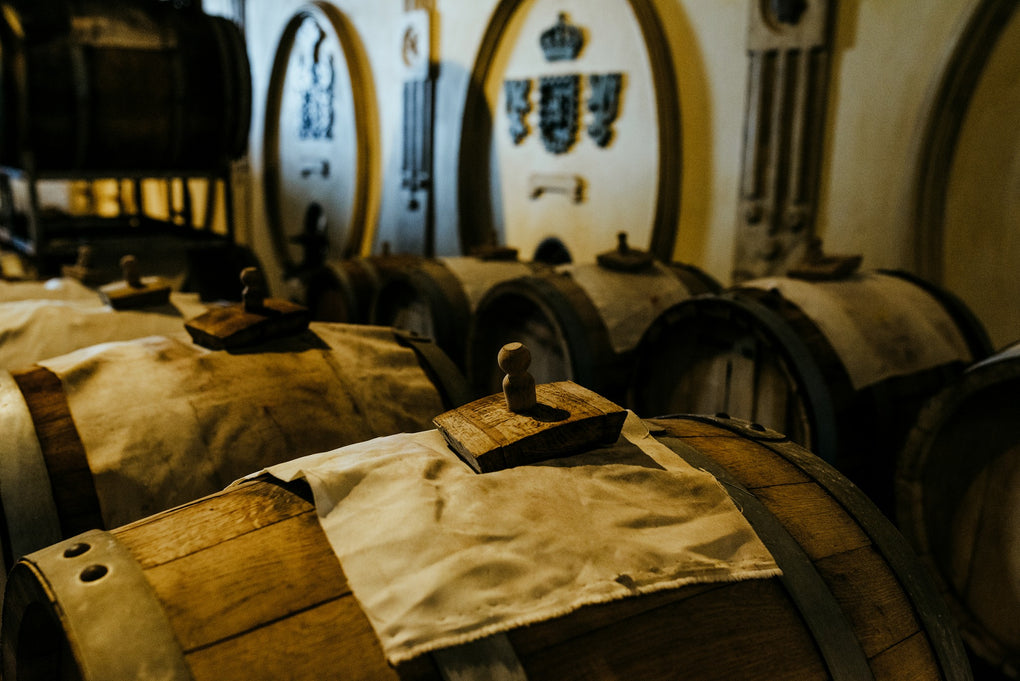 Full Olive Blog and Happenings
Visit our blog to learn about Argentina culture, delicious recipes and more!